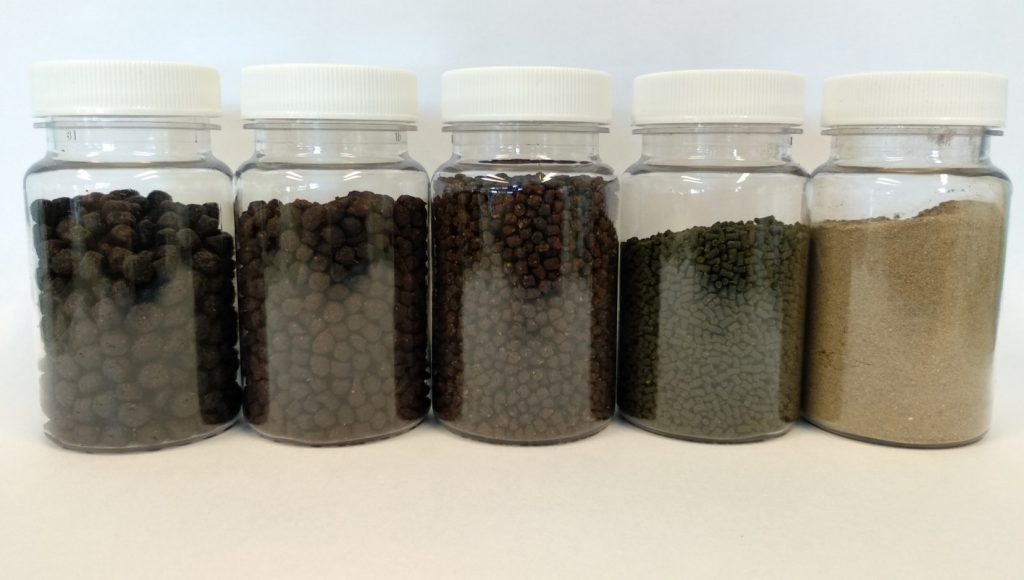 In LSAqua, we have always been distinguished for our personal and individual service with our customers. We establish close-relationships in order to guarantee the best quality in our feeds.
We can provide you technical support likewise we can formulate personalised feed; made with our concentrate and the raw materials available in your area.

A vegetarian line was especially designed for Omegabaars (Omega Perch) and we are proud of being part of this sustainable project. Moreover, we hope to keep growing with projects as outstanding as Omegabaars (Aqua4C).
Nothwistanding, we have designed some complete standard feed formulations for marine and fresh water species in case you do not require any distinctive ingredient.