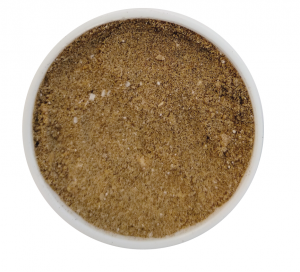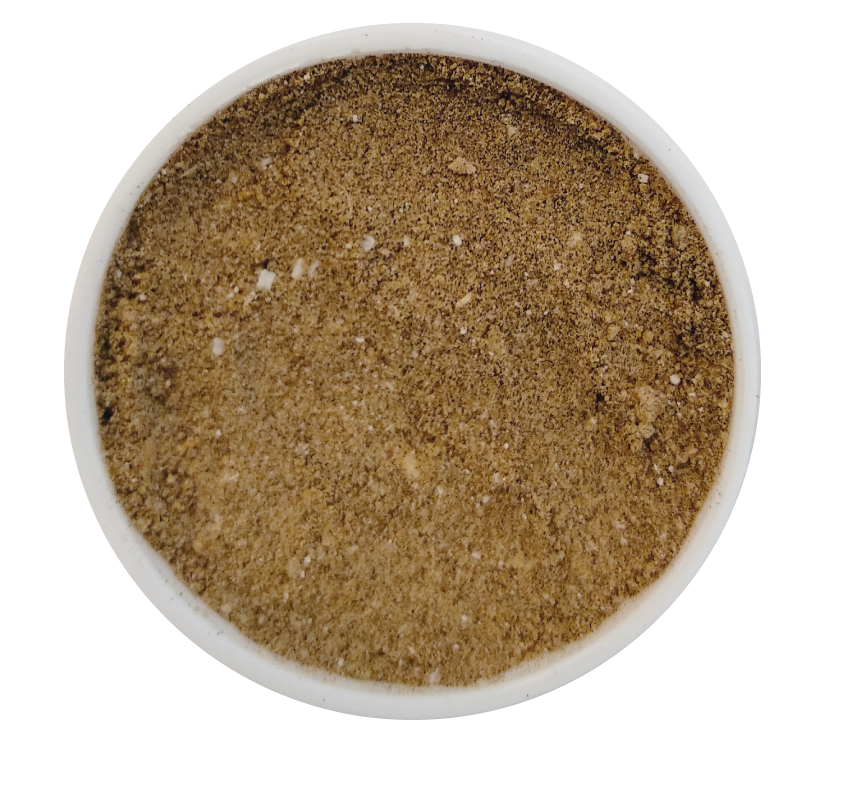 LSAqua Suspro is a protein source set aside for being used in aquatic diets. It contains a blend of vegetable products, by-product materials and novel sources, being unique due to the addition of Single Cell Protein (SCP).

SCP term refers to dried cells of microorganisms such bacteria, yeasts, fungi and algae which are a valuable protein source for feed or food industry. They are rich in protein content (60-80%) and their biomass further contains vitamins, minerals, lipids and carbohydrates. Additionally, microorganisms are able to produce high quality protein using wastes and cheap materials, turning residues into resources. Among the microorganisms, bacteria possess more digestible walls, faster growth rate and their amino acid profile is similar to FAO recommendation, including enough quantities of lysine and methionine.

Since the reintroduction of the use of processed animal protein (PAP) use in Europe in 2013 (EC Regulation No 56/ 2013), many efforts have been made in order to re-activated their market. PAPs posses desirable features such as protein content ranging from 50 to 80%, the absence of anti-nutritional factors or excellent palatability. As by-products, they offer a competitive price while contributing to a circular economy.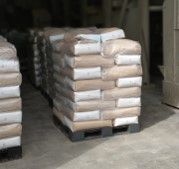 LSAqua Suspro has been proven to enhance the shrimp immune system and growth rate. In addition, growth parameters were tantamount with fishmeal in trout and sea bream diets up to 50% of substitution. The product can be adapted to the client's necessities and local raw materials, where protein content range can be customized between 60-75%.
LSAqua Suspro is stable throughout the year which allows you to meet your sustainable goals with a reasonable price.
References available on request