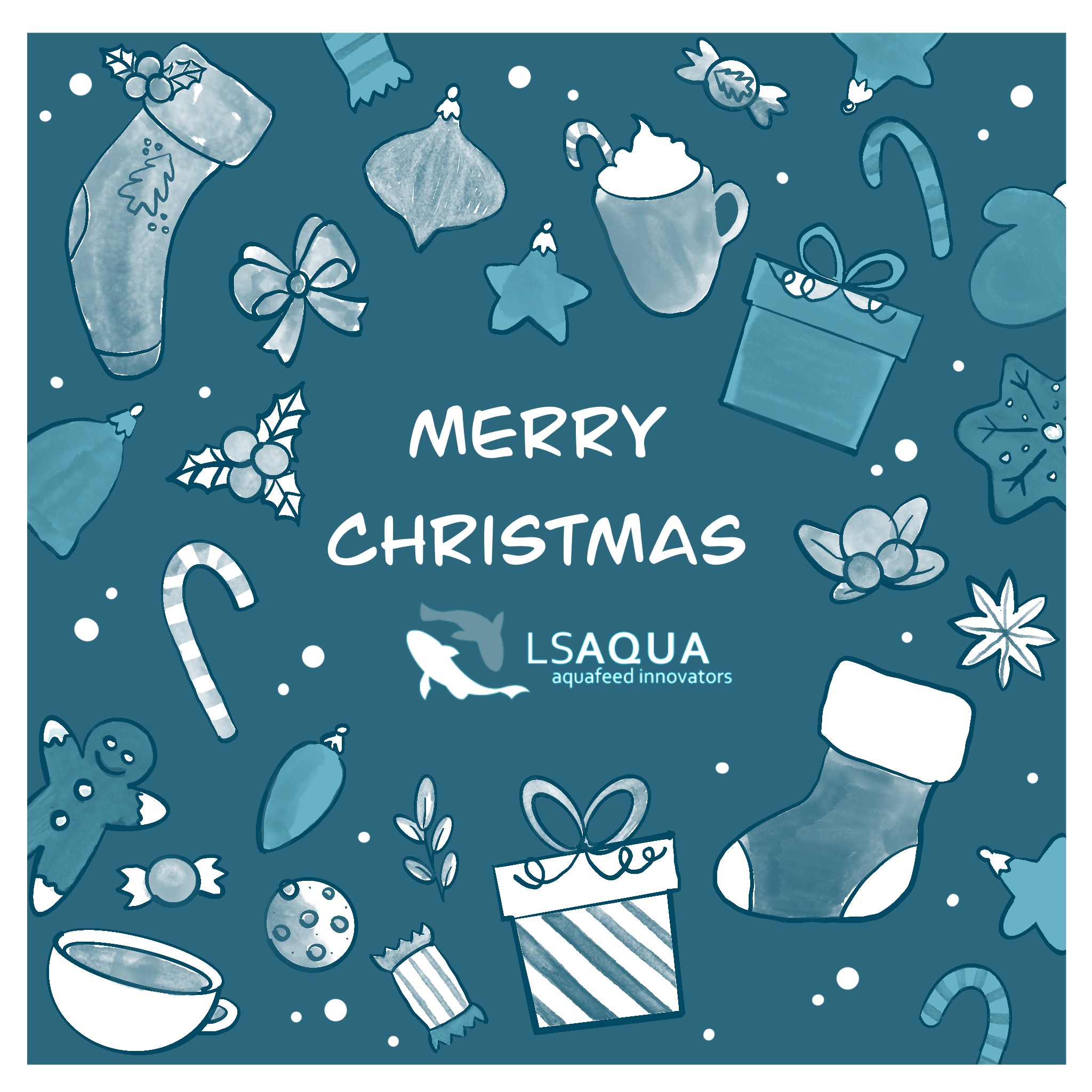 The LSAqua family wish you happy holidays and a healthy new year, full of prosperity and good propose.
We would like to thank you for being with us this whole year, and we are happy to grow together.
LSAqua hope we will continue working in the coming year to offer a secure, sustainable and high-quality product that can satisfy your customer's needs while it is environmentally friendly.