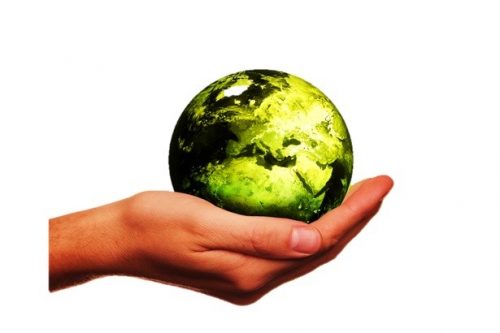 Our aquaculture experts and business development managers Zahra Geraylou and Paula Sole-Jimenez ensure significant growth of LSAQUA. Mainly Southern Europe (Spain, Portugal) and the Near and Middle East (Iran and Saudi Arabia) are warming up for our SF and FL formulas.
Southern Europe is mainly characterized by finished fish feeds for various species while the Near and Middle East is particularly positive about our concentrates for shrimps and integral fish meal replacers 1/1.
And so LSAQUA is already taking off like a rocket in 2019 while sustainability promises to be the key for the coming decade.